Traditional Thai Massage & Thai Spa
Immerse yourself in the art of Thai massage at our serene spa in the Cheam and Sutton area. Replenish your body and enhance your well-being with an authentic Thai massage, designed to invigorate and restore.
Thai Massage Therapy
Thai Massage Destination in the Cheam | Sutton | Worcester Park Area
Book Now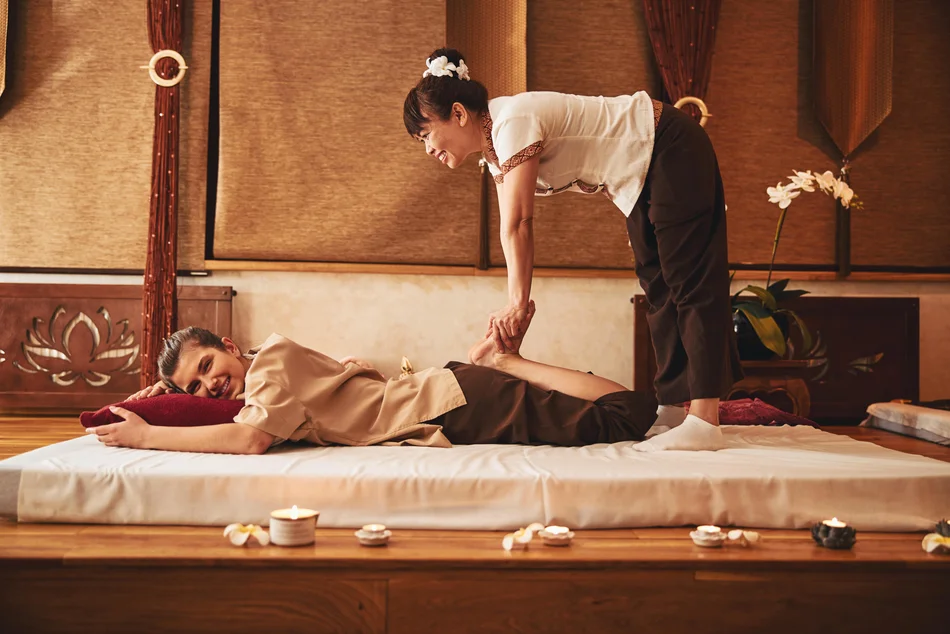 Thai Traditional
Ancient healing technique combining acupressure, stretching, and rhythmic movements for relaxation and revitalisation.
View All Treatments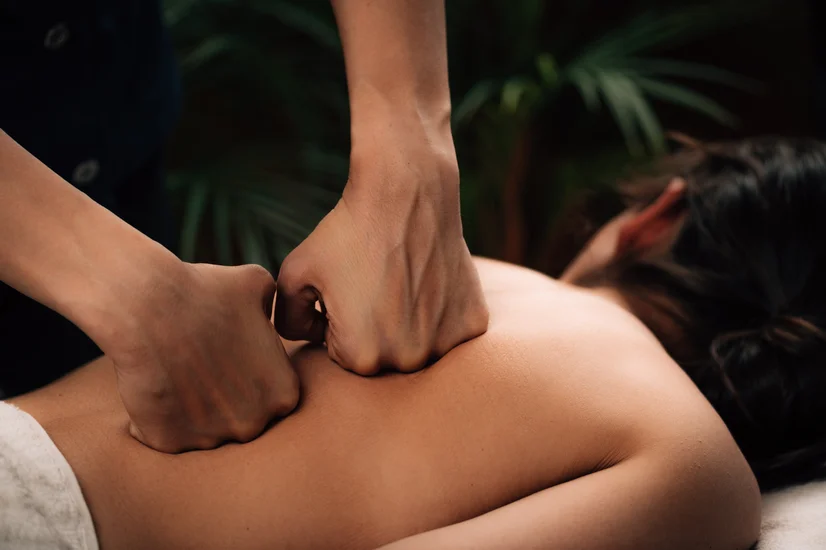 Deep Tissue
Targeting deep muscles and connective tissues, it relieves tension, alleviates pain, enhances flexibility, and promotes relaxation.
View All Treatments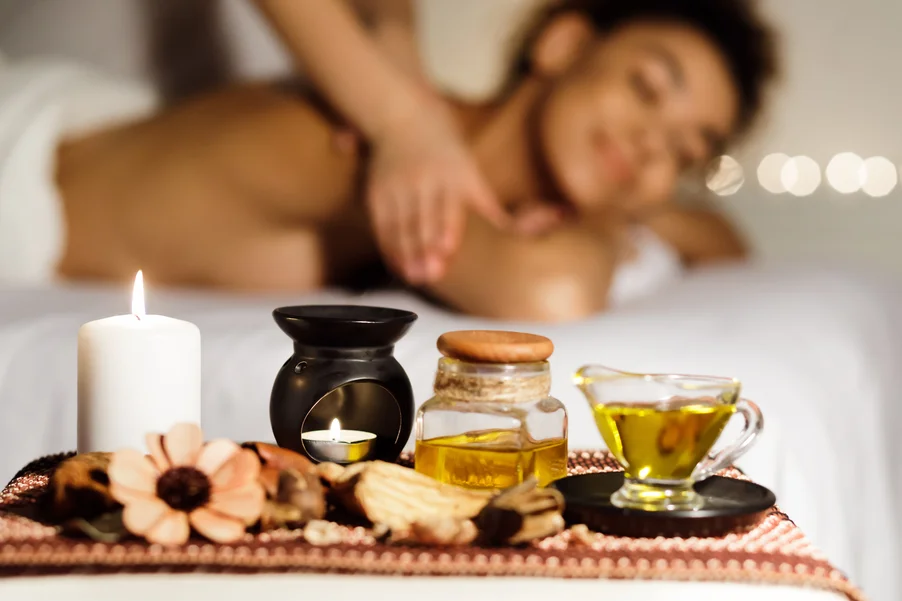 Aromatherapy
Utilizing aromatic oils, it enhances relaxation, uplifts mood, and promotes overall well-being through sensory stimulation.
View All Treatments